Climate change challenges us and we would like to contribute even more to translating needs for action into clear, concrete and effective fields of action. As a research institute, we have knowledge transfer at our disposal as a lever, which we activated in a first round with 5 event dates of the online dialog series BUILDING A CLIMATE POSITIVE FUTURE TOGETHER.
Buildings, neighborhoods and cities play a central role, as they are both the cause of and affected by climate change. At the same time, they offer many concrete starting points for active change. This dialogue thus provided food for thought in a motivating way, pointed out solutions and promoted exchange between social groups. These included, for example, science and crafts, pupils as well as students, municipalities and private individuals who were and are aware and willing to help shape our built environment. The program included climate-relevant aspects of building physics and many other disciplines that are significant for a sustainable increase in the environment and quality of life of urban spaces.
The high response and the stimulating interactive exchange of the 5 events so far prove the interest in the topic as well as its importance. These results make us happy and strengthen our decision to continue the series. In which form and from when on we will inform you promptly via our channels. Stay curious and above all healthy!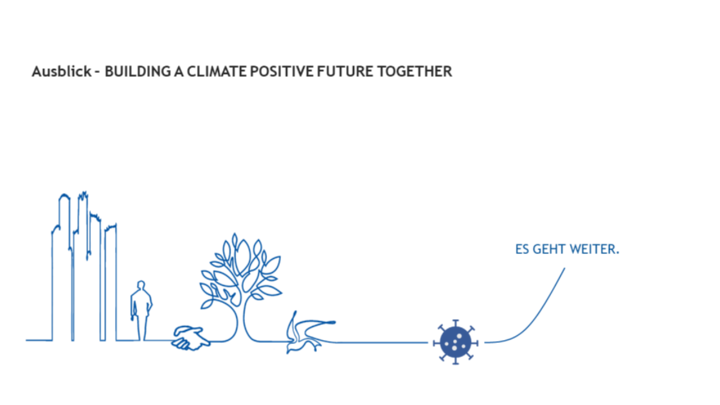 We stay tuned and active(r).
We will contact YOU.
We are looking forward to YOU.
PLEASE STAY HEALTHY.